Not just printable bookmarkers! These on the go games, are actually games to play with the bookmarkers.Think of words from A-Z that relate to the subjects shown below.
Some examples: A is for Animals. Alligator, bear, cat (keep going). F is for food. Apple, beans, carrot (keep going).
These games are fun to take on road trips too. But they do their job, they are bookmarkers. Colorful, creative and cute!
Print one side (preferably cardstock paper). The turn it over (facing up) with the 2nd side inserted in the printer. Print the other side. Cut and use! Each piece of paper makes 4 bookmarkers.
Cut size is 2 3/4 inches by 8 1/2 inches.

---
23 pages of cool tips and information on nitro RC cars and their engine parts, even for beginners. Free!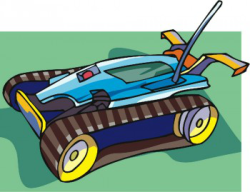 ---
Here are six pages of an introduction to origami. Free.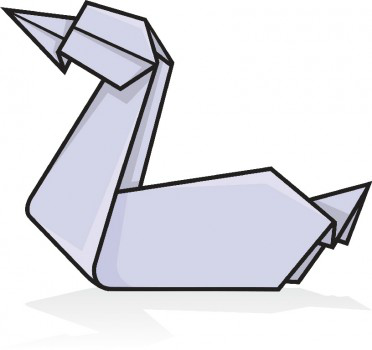 ---
Here are 31 pages of adorable cartoon-ish like elves and fairies. Print and color for free!
---
Here are 36 pages of cool construction coloring pages! FREE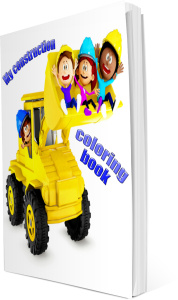 ---
Here are 6 pages have to make the best paper airplane. Free report.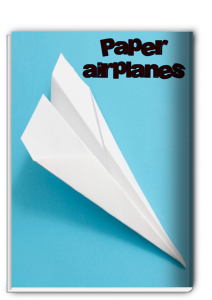 ---