Welcome to Alphabetacres.com. Check out our FREE pages which include free fun, articles for kids and articles for parents. You can learn more about us on our about us page and FAQ page. Enjoy 1000's of printable and reading projects instantly for the whole family at super low prices.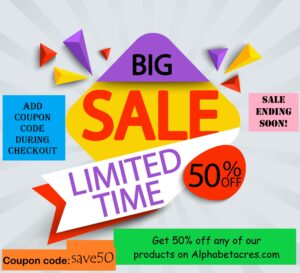 Like us on facebook for more free fun.
(just click on photos when you get to our Facebook page).
And when we post new products.