---
Free fun!
Welcome to our "free fun" section.  From printable coloring pages to e-books.  Click on the links below or next to the pictures to access each file.  Be sure to click on each page to see if there is anything that you want to save and print out.
There is no catch here, we don't require your email address or any other personal information,  and you won't find any marketing ads on our website either.  So enjoy the variety of printable products without any obligation to purchase anything.  However, you may want to check out hundreds of products available at super low prices and instantly downloadable!
---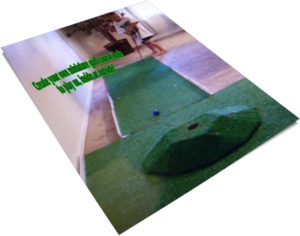 PUTT N WORLD MINIATURE Putt N Green course plans
---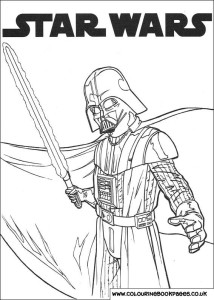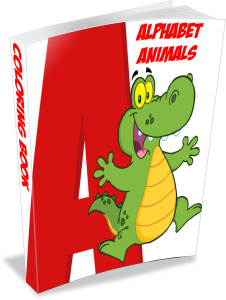 ---
Here is a race car track game board, game spinner (shown), game markers and pawn templates. Print them out to make your own game. These are the same pieces used to play all of the alphabet acres board games, which are also included in our board game section.
This is a free sample download.
Card stock paper is preferred.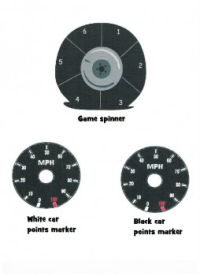 ---
54 pages of fun farm animals to color! FREE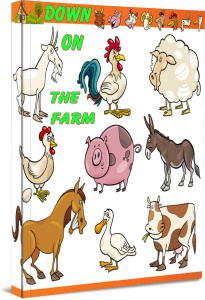 ---
Here are 40 pages of very interesting bugs. Kids can color them, but also make a game out of it and learn what each bug is.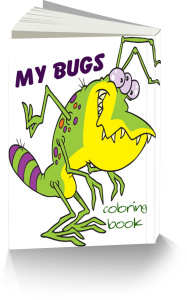 ---
Not just printable book-markers! These on the go games, are actually games to play with the book-markers.  Think of words from A-Z that relate to the subjects shown below.
Some examples: A is for Animals. Alligator, bear, cat (keep going). F is for food. Apple, beans, carrot (keep going).
These games are fun to take on road trips too. But they do their job, they are book-markers. Colorful, creative and cute!
Print one side (preferably card stock paper). The turn it over (facing up) with the 2nd side inserted in the printer. Print the other side. Cut and use! Each piece of paper makes 4 book-markers.
Cut size is 2 3/4 inches by 8 1/2 inches.

---
Here are 31 pages of adorable cartoon-ish like elves and fairies. Print and color for free!
---
Here are 36 pages of cool construction coloring pages! FREE