---



















This BIG bundle of eBooks includes loads of information on animals/pets. How to pick a pet for your child.  Includes, dog, cat, bunnies, hamsters, birds, fish and reptiles to choose from.  What pets to avoid.  eBook collection also includes*Several dog eBooks
*Cat eBooks, including jokes and quotes about cats
*Cat and dog treats to make
*Aquarium care
*About birds
*Hamster care
*Chinchilla care
*All about horses
*Iguana care
*Keeping ducks
*Raising goats
Most of these eBooks are royalty free.
Bonus products include many pet and animal articles with resell rights.
Download them all for $9.99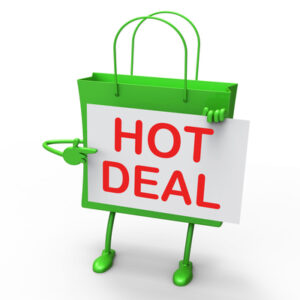 Once purchased, you will get a download link emailed to you right away. Be sure to check you spam/junk mail folder, if you do not receive an email from Payloadz/Gifted Treasures.