Videos for kids
*Introducing our HUGE children's video collection. Fun and educational videos for all ages.
For the younger kids, we have over 20 videos from "fun with words" to "travel through the alphabet".
Trucks to race car videos including "wheels to wings" for boys and as well as cute girlie videos.
For those little animal lovers to dancing videos too.
Some videos include classic nursery rhymes and songs such as "the wheels on the bus" and "twinkle little star".
Guess the holidays, guess the sports, guess the sound effects and other short entertaining videos to choose from.
Also included are fun facts and famous quotes videos for all ages.
Take a ride on a roller coaster, travel in a scenic helicopter ride or just sit back and relax watching animated nature videos.
Much of this will appeal to older children as well, and perhaps they will watch the USA states and capitals videos, as we all want them to keep on learning in life.
We created these unique videos, so you won't find them anywhere else.  Many hours of entertainment, and the kids can pick what they want to watch. Only $9.99, instantly downloadable.
Once purchased, you will get an email with instant access to download and watch all of these videos.  Please check your spam/junk mail folder if you do not receive an email with your download link promptly.  You can save it to your computer, or save the products to a USB drive, or SD card.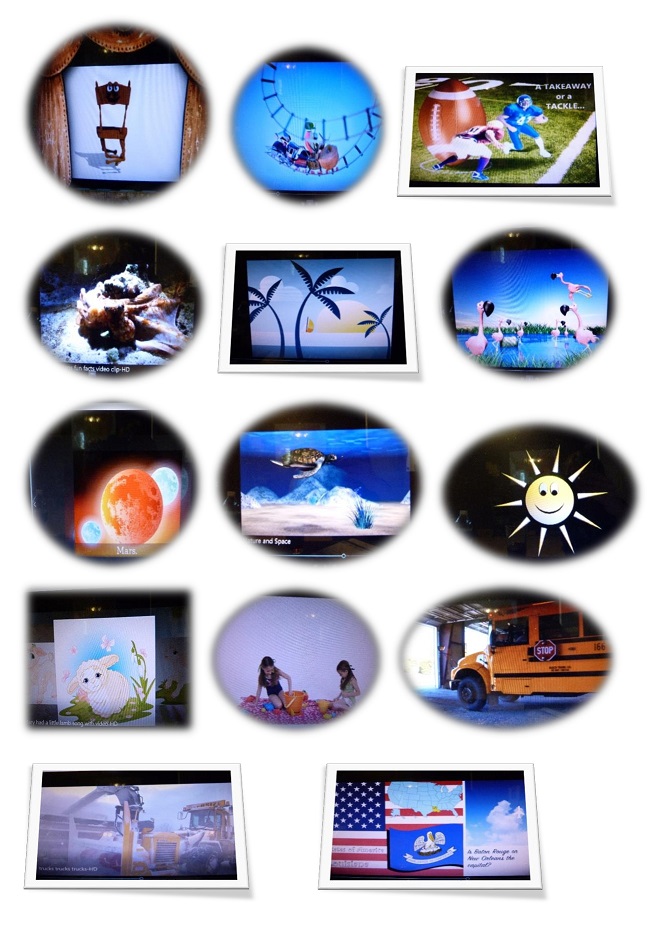 Hey parents and teachers! Which character are you feeling like today?
I recently created this video using a variety of cute characters, and realized myself that being a mom of two teenagers, I definitely don't feel like the lady character relaxing in a pool with her husband and kids pampering her, lol.