Welcome to our "sports stuff" page, where you will find sports related eBooks as well as other activities to read about.  Most of these products are for affluent readers.  Although geared towards older children and teens, but also great content for parents too.
---

Nice bundle of karate info here.  Included in this bundle of e-books include "the ultimate karate bible" and "self defense for women".  Also included is a zipped folder with 20 video clips of martial arts moves, a mixture of kick boxing, tae kwon do and use of some training tools. Can't beat the price of this bundle of knowledge.  Only $4.99
---
FREE download!
---

Ice hockey articles, e-book & clipart images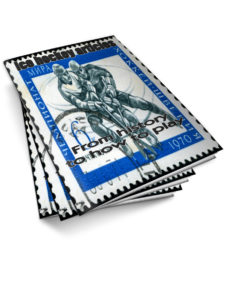 Ice hockey articles, e-book contains history of the game to the rules on how to play.
Also included are 50 pages of royalty free clipart images, from colorful characters to coloring pages.
Just $4.99
---




---
 Golf Basics, Golf tips eBooks, articles, printable card game and instructions on how to build your own miniature golf course.
Two eBooks for one low price, on learning about golf.  Golf Basics and Golf Tips.  Also included are over 35 Golf articles.  All three come with resell rights. Bonus, printable card game titled "Golf ball buddies", plus "How to build your own putt putt miniature golf course hole.   All for just $4.99
---
FREE Download!

More to come...
Guess the sports and other activities from Rebecca Yurkanin on Vimeo.