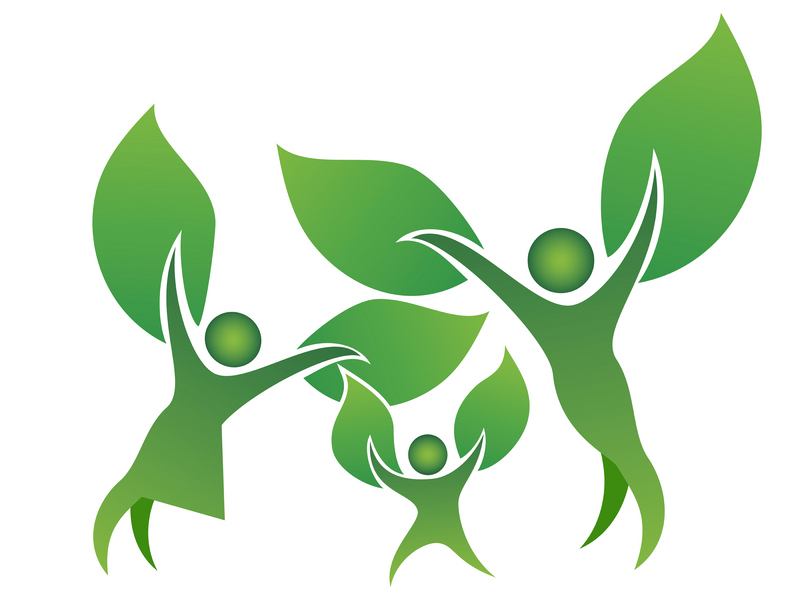 Welcome to one of our parents pages.
Here you will find eBooks to fun projects for yourself or to share with your children or students.
These digital products are bundled together in one low price, so be sure to check out every page on all of our bundled products.
---















Parenting guidebooks, articles and eBook collection
In Stock
$ 9.99 USD
Here is a large list of parental guidebooks to enjoy.
*Toothache remedies
*Bullies to parenting teens
*eBooks and articles from treating conditions to other health concerns.
*Nutrition for kids
*Vitamins, fitness, illnesses etc
*My child's playground, safe browser software
*Toddler care and learning drills for preschool
*Childcare
*The Mozart effect
*Parenting skills and many articles on family topics
*Articles on education, school, after school activities, children, mothers/fathers, self improvement and much more.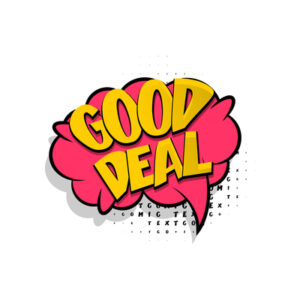 All of this for $9.99. Most products have resell rights to them, and instantly downloadable after purchase below.