Seasonal fun
 Seasonal Fun












Welcome to our 'seasonal fun' page, where you will get all of these awesome products in one low priced instantly downloadable offer.
Our bundled Holiday fun offer includes projects for the whole family to enjoy.
Bundle includes, Christmas, Halloween, Easter, Thanksgiving, Valentine's day, other Holiday and occasions included as well.
A large collection of Christmas themed clip-art images.  Christmas articles with resell rights in PDF form.  Christmas stories. Big bundle of coloring pages, Christmas fun eBook and activities.  Christmas music videos.      
      For Valentine's Day,  PLR articles, printable coloring pages, high quality heart clip-art and other crafts.
      For Easter, coloring pages, clip-art images, articles and much more. 
      For Thanksgiving, articles from cooking to planning a party, coloring pages and other holiday articles. 
      Also included are coloring pages, clip-art images and articles for other occasions and holidays. 
This big bundle of holiday fun is only $9.99.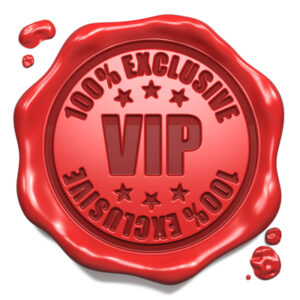 Once purchased, you will get a download link emailed to you right away. Be sure to check you spam/junk mail folder, if you do not receive an email from Payloadz/Gifted Treasures.
Due to the size of this zipped file, 9GB (alot of this is due to high quality images) be sure to download it to your computer, an SD card or USB drive.